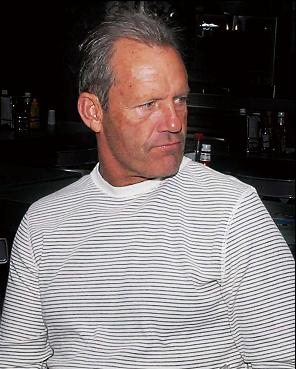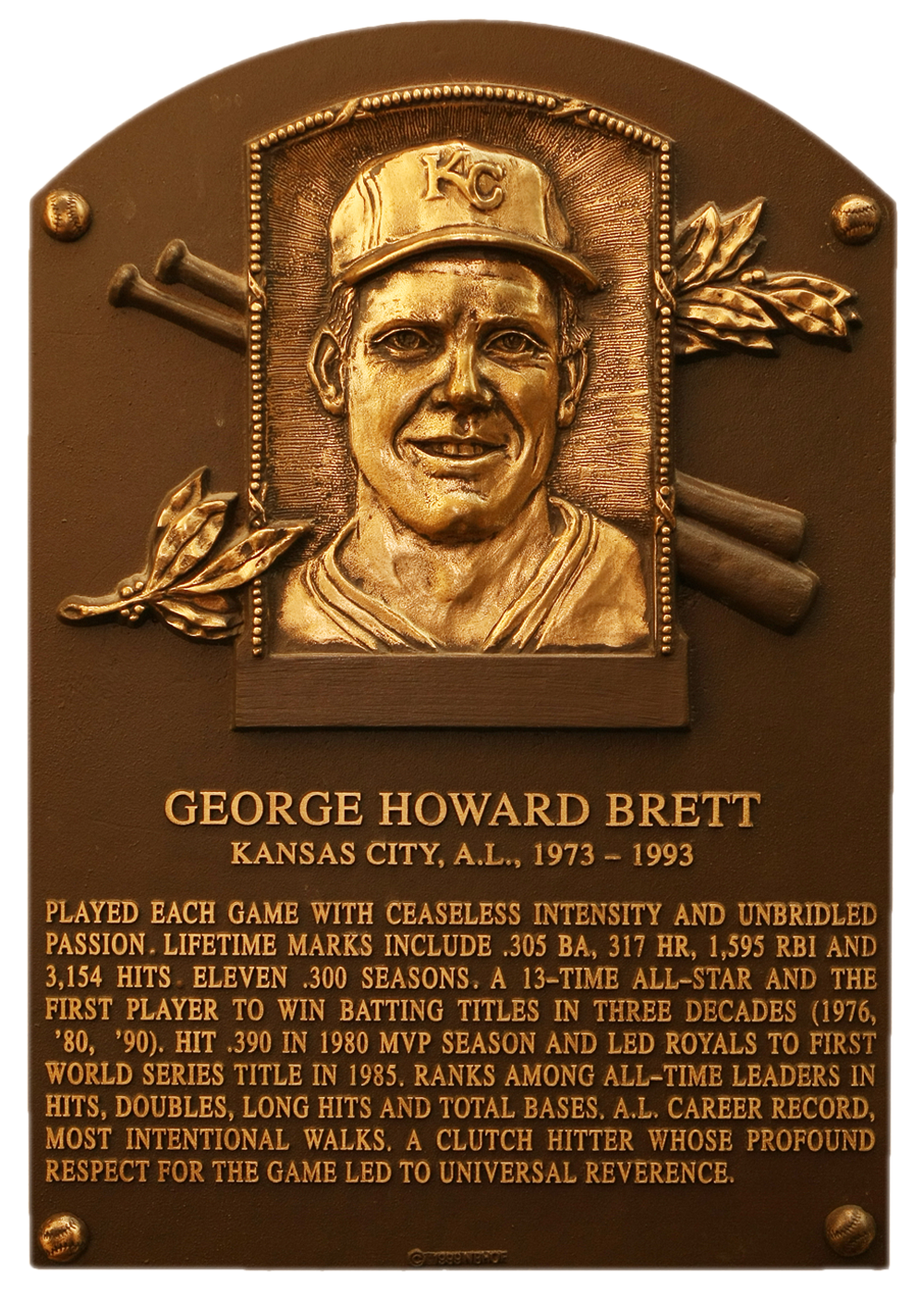 George Brett was a thirteen-time All-Star and a three-time Silver Slugger.

In addition, he was the 1980 American League MVP, the 1985 American League Championship Series MVP, the 1980 Hutch Award winner, and the 1986 Lou Gehrig Memorial Award winner. He finished his career with a .305 career average, 3,154 hits, 1,595 RBI's and 317 home runs.

Line-drive hitting George Brett was "The Franchise" for the Kansas City Royals during most of their first twenty-five years of existence.

Brett retired after the 1993 season, and the Kansas City Royals retired his #5 jersey in 1997.

He was one of the greatest post-season performers in baseball history and the first Royal inducted into the Hall of Fame in 1999.

He was named the Royals' interim hitting coach on May 30, 2013, but stepped down from the position on July 25, 2013 in order to resume his position of vice president of baseball operations.